Focused

on hard to reach 

places
and hard to reach people

.
our CALENDAR:
Meet up with us!
Thanks for checking our calendar page, we want to keep in-touch!  If we're scheduled to do a presentation or a mobilization meeting near you, please join us there if you can.  Or, if you'd like to volunteer with us, or just talk, choose a day listed as "Available" and contact us via phone or email and we'll get something scheduled.  Last of all, click here if you don't mind sharing your email address with us.  We promise never to share your contact info with anyone, and we also won't forward or send you stuff unrelated to Focused Ministries.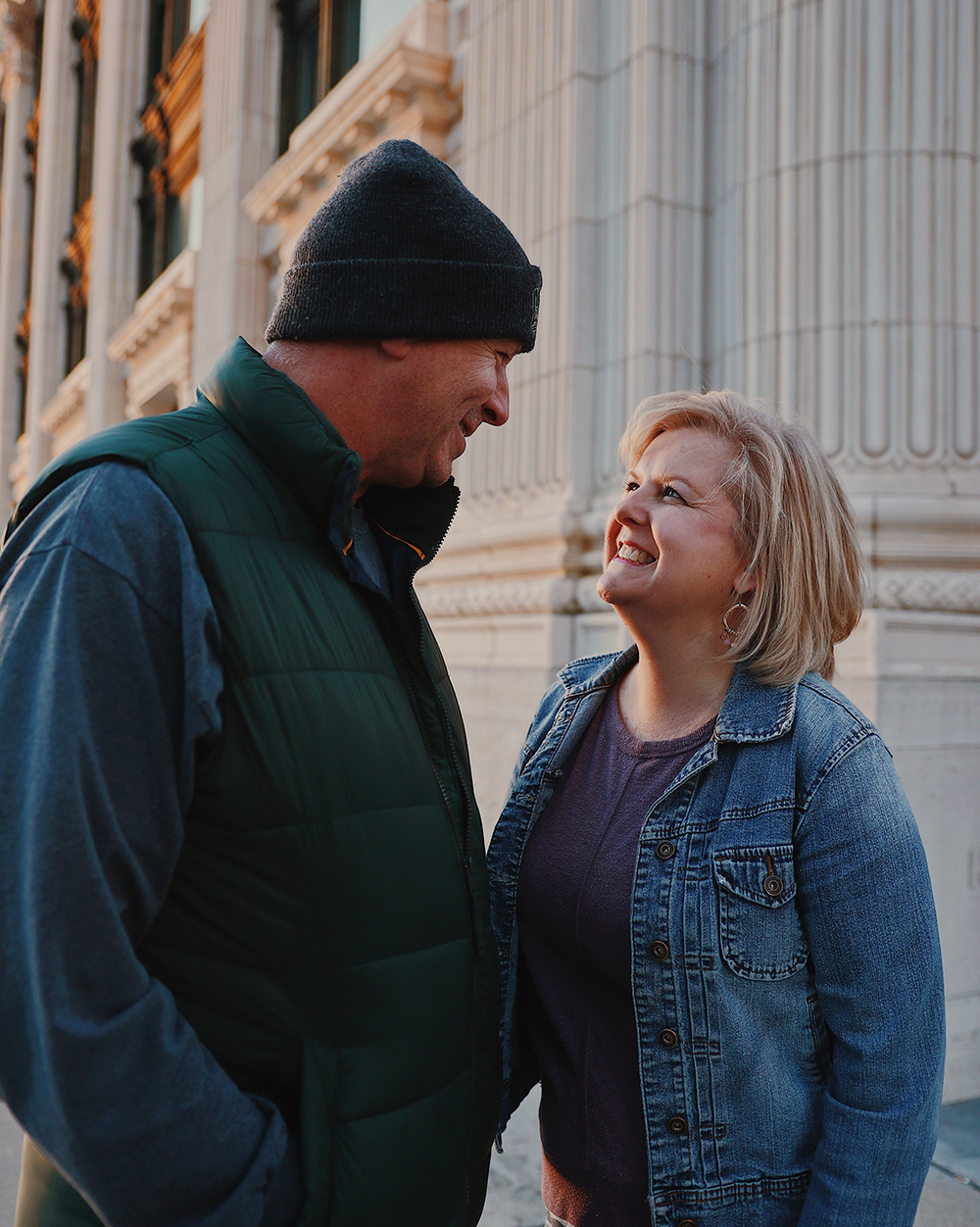 Focused Ministries exists to promote healthy and holistic relationships among people of every race, religion, gender, and nationality.