Focused

on hard to reach 

places
and hard to reach people

.
Raising Hope, Restoring Lives
Having HOPE and OPTIONS are two of the most powerful blessings anyone can experience, and together they UPLIFT people from despair, discouragement and disgruntledness. Maybe you can relate to a time in your life when you felt trapped or restricted; maybe you've experienced real oppression! If so, and you've been delivered from it, I'm confident that someone gave you hope, and new & better options were presented to you. That's what it means to have a Focused Ministry, you see the brokenness among people and you become intentional about helping to bring holistic reconciliation – reconciliation between humans and between people & God Almighty our Creator.
Please contact us using the form on this page to begin an exciting and fulfilling lifestyle of raising hope and restoring lives.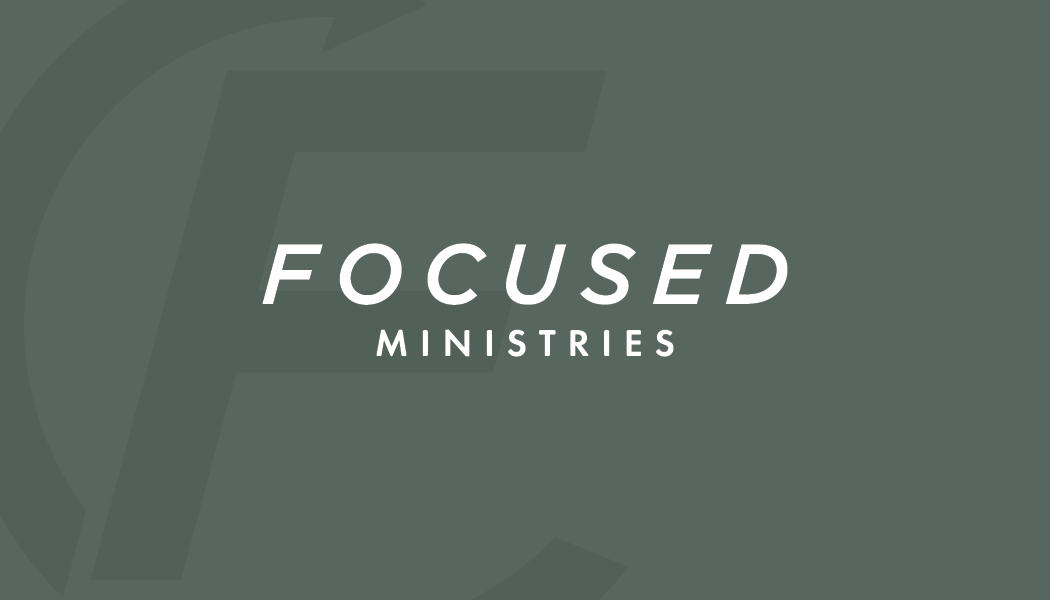 How to Support the Pakistan Project.
Pray
Be in prayer for Pakistan and for people to experience the compassion of Jesus Christ through Dr. Saleem's ministry. For over 30 years, Dr. Saleem has cultivated Christian care and witness among thousands of Pakistani families in hopes that their faith in Jesus Christ would take root and grow.
Contribute
Consider giving toward this project by clicking the button below and making a special gift or setting up monthly support.
Schedule
Schedule a time for Dave Damron to represent Dr. Saleem's ministry to your group or church. Click here to view availability and to request a visit.
Participate
Join in a "Focused Gathering" to inspire, inform, and equip you to be an ambassador for the Pakistan Project. Click below find our where we'll be next.

Strip Church Dayton is led by a team of ladies who are fully devoted to Jesus Christ. Each month they pack gift-bags and personally deliver them to dancers in local clubs. They develop relationships with the women in these clubs and they let them know, simply, they are loved unconditionally.
Pray
Continue to pray for relationships to go deeper outside of the clubs and for the women to see and experience the love of Jesus like never before.
Contribute
Consider making a special gift or setting up monthly support for Strip Church Dayton.
Schedule
Schedule a time for Jennifer or one of our team members to meet with you or your group. Click here to view availability and to request a visit.
Participate
Donations are needed for gift bags each month, (we are currently packing 100 bags a month). Here is our list of suggested items: Coffee mugs and tea, journals with scriptures, body wash, lotions, bath bombs, and loofahs, make-up, jewelry, flowers, chocolates, candles,
seasonal gifts like scarves, hats, gloves, and homemade blankets, as well as hand-written notes for each bag with scripture and word of encouragement
Focused Ministries exists to promote healthy and holistic relationships among people of every race, religion, gender, and nationality.
God did AMAZING things throughout the Summer months of 2022 to raise hope in the hearts of people living abroad as well as those living here in the USA. Hope is rising because God's people are responding to real life needs!
Updated Dates Coming Soon
Keep Checking in for More
OUR Blog
Get to know our hearts.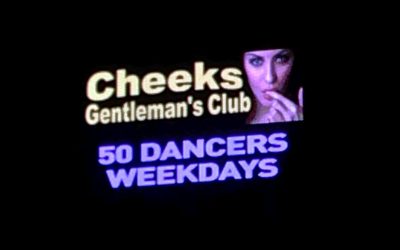 Let me be the first to proclaim, "I repent from the wrong-doing of looking at another woman's body who is not my wife!" Roughly ten years ago my...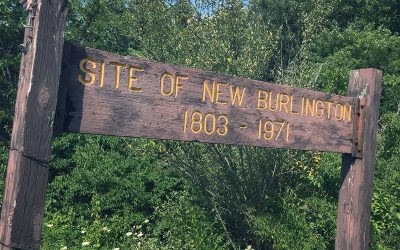 Only a few miles down the road from where I live there once was a town called "New...