Focused

on hard to reach 

places
and hard to reach people

.
Welcome!
Focused Ministries is truly the culmination of 30 years of Christian ministry and marriage for Dave & Jennifer Damron (co-founders).  The Good News of Jesus Christ is intended for ALL people, and that necessitates bold, new, focused ministries!  Focused Ministries is NOT a church, but it supports and accentuates the Church by mobilizing devoted Christ-followers into hard to reach places and among hard to reach people.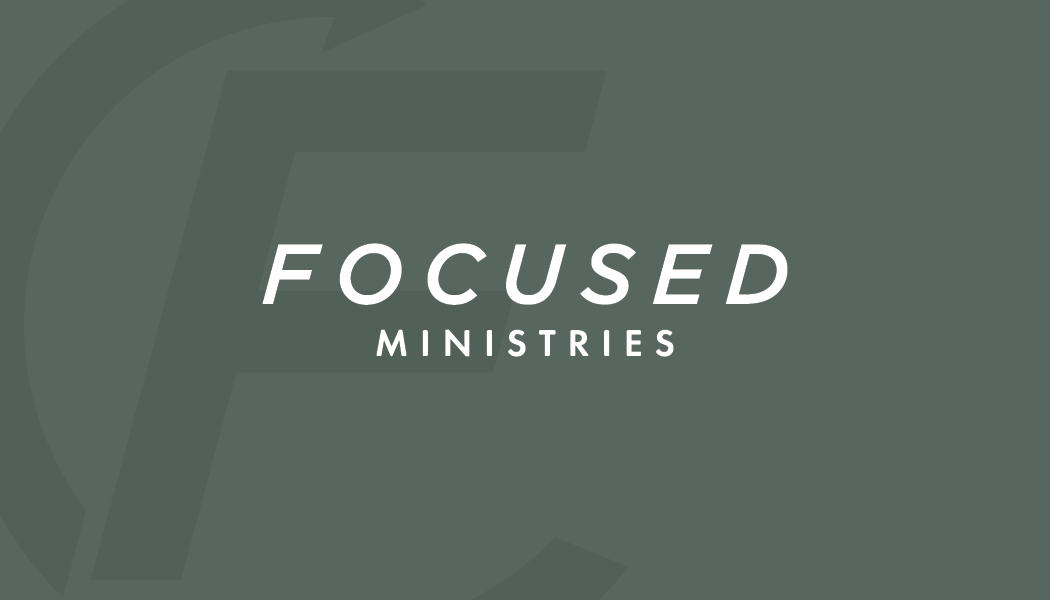 How to Support the Pakistan Project.
Pray
Be in prayer for Pakistan and for people to experience the compassion of Jesus Christ through Dr. Saleem's ministry. For over 30 years, Dr. Saleem has cultivated Christian care and witness among thousands of Pakistani families in hopes that their faith in Jesus Christ would take root and grow.
Contribute
Consider giving toward this project by clicking the button below and making a special gift or setting up monthly support.
Schedule
Schedule a time for Dave Damron to represent Dr. Saleem's ministry to your group or church. Click here to view availability and to request a visit.
Participate
Join in a "Focused Gathering" to inspire, inform, and equip you to be an ambassador for the Pakistan Project. Click below find our where we'll be next.

It takes a lot of courage and faith to walk into an "adult entertainment" business and ask if you may give gifts to their dancers, but that's what Strip-Church Dayton does.
Strip Church Dayton is led by a team of ladies who are fully devoted to Jesus Christ. Each month they pack gift-bags and personally deliver them to dancers in a local club. They develop relationships with the women and let them know, simply, they are loved unconditionally.
For more information, to donate items for gift-bags, and/or to get involved, please contact us!
Focused Ministries exists to promote healthy and holistic relationships among people of every race, religion, gender, and nationality.
Dave and Jennifer will be representing Focused Ministries each Sunday at First Church of Christ in Xenia, Ohio.
They will also be hosting a round-table discussion about "How do you know when God is calling you to something?" on the last Wednesday evening, February 26, 6:30pm at First Church of Christ, Xenia.  No rsvp needed but appreciated.
Each Sunday in February, 2020 at 10:30am
"MISSION OF THE MONTH"
FIRST CHURCH OF CHRIST
441 LEDBETTER RD
XENIA, OH
february 26 – 6:30 PM
ROUND-TABLE DISCUSSION:


"How do you know when God is calling you to something?"


FIRST CHURCH OF CHRIST
441 LEDBETTER RD
XENIA, OH
Want Dave to come speak to your organization? Contact below!
OUR Blog
Get to know our hearts.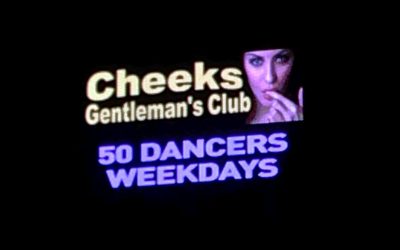 Let me be the first to proclaim, "I repent from the wrong-doing of looking at another woman's body who is not my wife!" Roughly ten years ago my...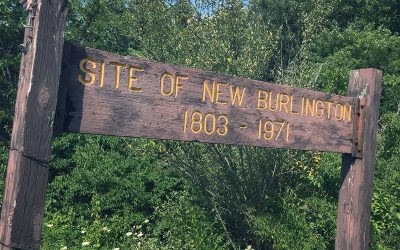 Only a few miles down the road from where I live there once was a town called "New...